Mar07
Harnessing Talent for growth – CEO research PwC
---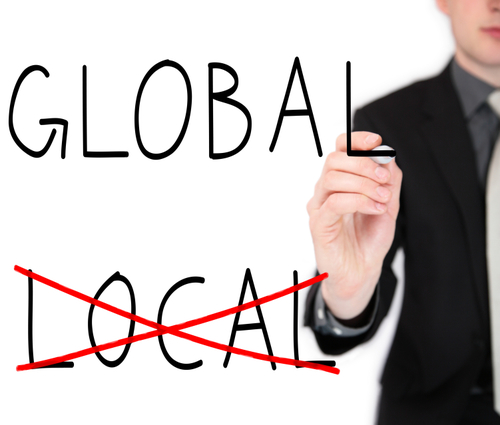 Silas Yang outlines how talent is probably the most urgent issue facing companies today, and the challenge to ensure businesses have the right people in the right place at the right time.
Via www.pwc.com
Are you struggling to find the right people for your positions? Talent constraints are now impacting growth!
It is difficult to believe that in a recent PWC survey one in four CEOs globally said talent constraints affected their ability to pursue a market opportunity or strategic initiative. And one in three said it affected their company's ability to innovate.
Have you reviewed your talent pipeline recently? Is your HR function able to deal with new priorities?
Look to teams like ours at The Learning Factor to help build your bench strength and develop your people!
---
---